YGM on intertextile2021 Trade Show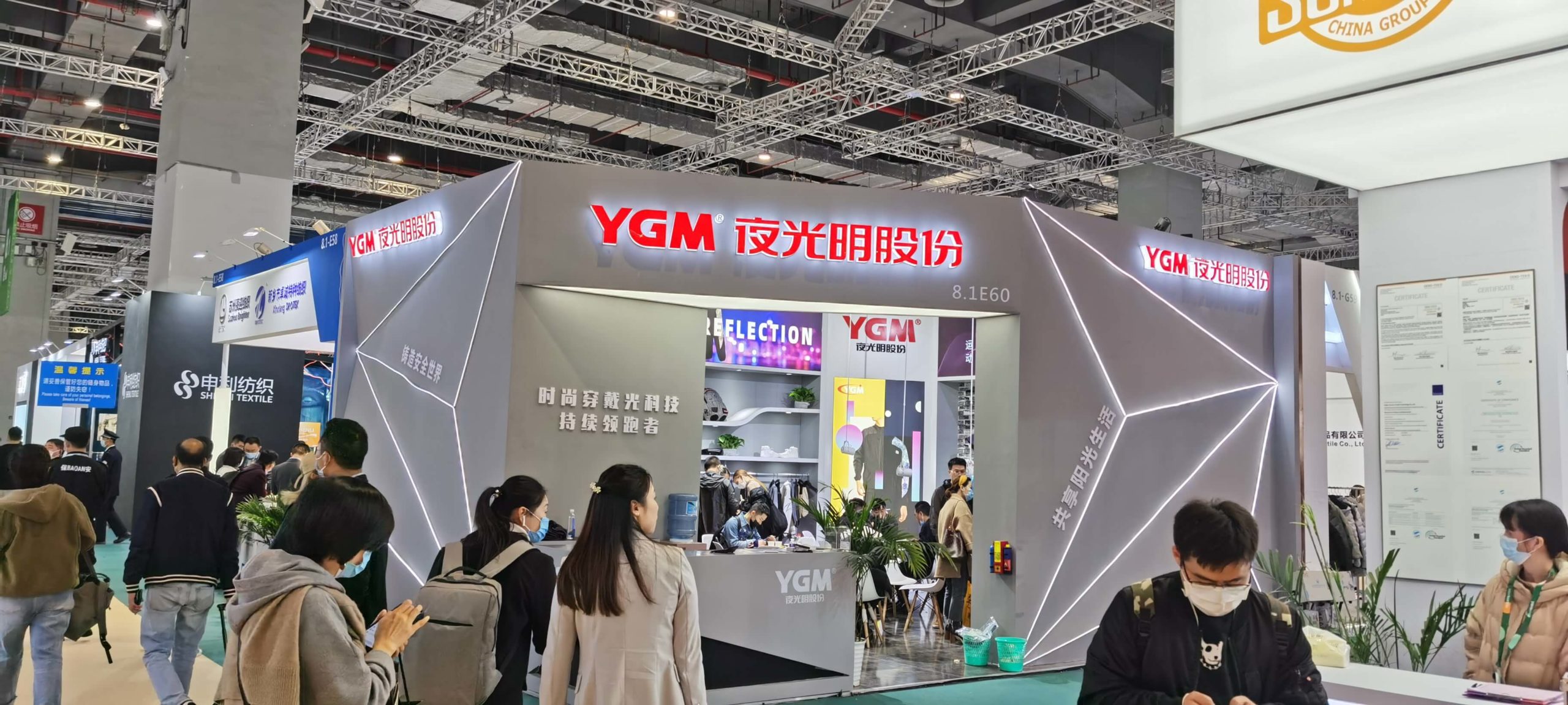 YGM on  intertextile2021 Trade Show
On March 17, intertextile2021 China International Textile Fabrics and Accessories Expo officially opened. intertextile2021 China International Textile Fabrics and Accessories Expo is starting from the full recovery period, opening the six exhibition halls of the National Convention and Exhibition Center 5.1, 6.1, 6.2, 7.1, 7.2, and 8.1. Apparel Expo 2021 (spring), 2021 China International Home Textiles and Accessories (Spring and Summer) Expo, 2021 China International Textile Yarn (Spring and Summer) Exhibition, 2021 China International Knitting (Spring and Summer) Expo at the same location, linkage resonance, From the perspective of the entire industry chain, all links are opened up and efforts are made to promote the "big cycle" of the industry.
Zhejiang YGM Technology Co., Ltd. exhibited a lot of products in functional sportswear fabrics and casual wear fabrics at the 6.2 F124 and 8.1 E60 exhibition halls. It presents YGM's industrial technological power and signals of reform advancement in all directions.
At the 8.1 E60 booth,YGM took the exhibition of new textile functional materials and applied design works as the theme, showing the development of YGM in recent years in functional new materials and new smart wear technologies, broadening new fields of textile technology, and depicting new vision of textile technology. Highlights reflective fabric and reflective print fabric(Bronzing reflective) with Fashion clothing. Especially the rainbow reflective fabric series has won the favor of many customers. A designer client from Japan signed an order for a sample of 3,000 square meters on the spot. The client hopes to combine this new type of reflective material with fashion sports to meet the more personalized needs of more and more young people.
At booth 6.2 F124, we displayed several traditional products such as reflective heat transfer vinyl,reflective tape for clothing,reflective tape,reflective fabric,rainbow reflective fabric,reflective piping and safety clothing. In the post-epidemic era, the domestic market has recovered as usual. Most of the domestic distributors came to our booth to communicate their plans for the new year.
We hope that in the new year, we can achieve better results with the joint efforts of everyone.